HEAVY DUTY Cat 305 48 EXCAVATOR Grading BUCKET 45mm pins 1 3/4 E50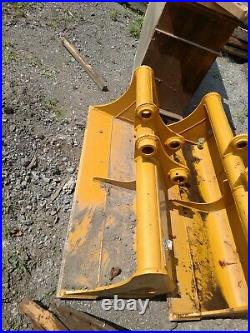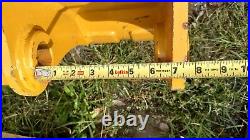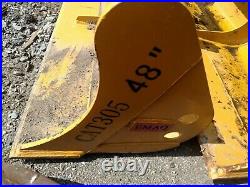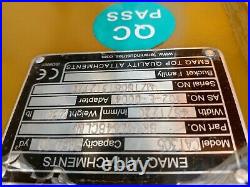 This bucket is built well, It has heavy duty bottom wear bars. It has 45mm pin holes, fits Cat 305, but will fit others. Fits Cat 305C, New Holland 50, Bobcat E50, 341, 337, Hitachi EX50, Case CX50, Kobelco SK50 159mm Ears (6 1/4") 45mm Pin (1 3/4") 10 1/4 Center to Center Measure your machine, machines vary, or may have been modified.
Please take a minute to check out my other auctions. Visit my about me page.