Speed Queen Heavy Duty 26 Inch Top-Load Washer 3.3 cu. Ft, Commercial Grade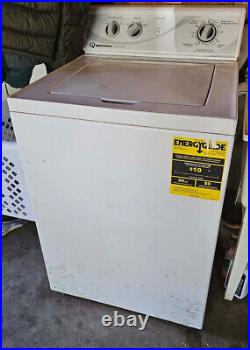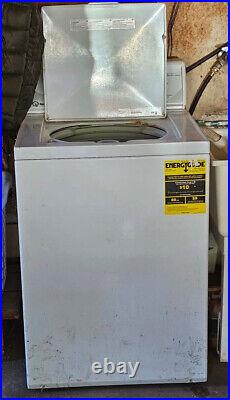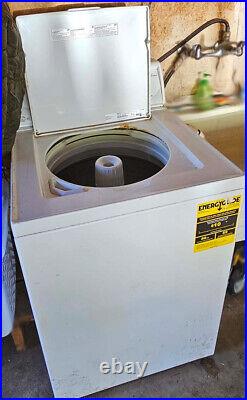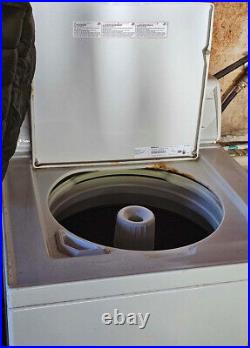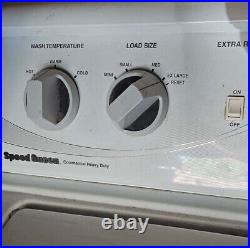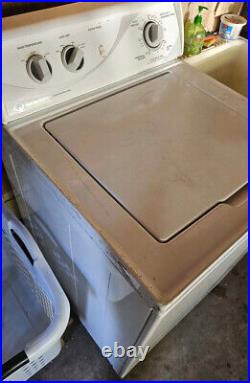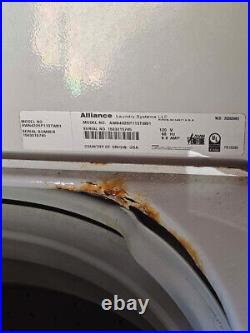 26 Top-Load Washer with 3.3 cu. Capacity Full Tub Wash and Rinse fills the entire tub with water to achieve maximum cleanliness.
210° Agitation with 60 strokes per minute provides a better cleaning that's gentle on your clothes.